---
ScottHulse Attorneys Named to the 2018 Texas Super Lawyers List
ScottHulse PC is pleased to announce that eleven attorneys have been selected to the 2018 Texas Super Lawyers list. This is an exclusive list, recognizing no more than five percent of attorneys in Texas.
Super Lawyers, part of Thomson Reuters, is a research-driven, peer influenced rating service of outstanding lawyers who have attained a high degree of peer recognition and professional achievement. Attorneys are selected from more than 70 practice areas and all firm sizes.
The objective of Super Lawyers is to create a credible, comprehensive and diverse listing of exceptional attorneys to be used as a resource for both referring attorneys and consumers seeking legal counsel.
Please join us in congratulating the following ScottHulse Attorneys on their selection as Texas Super Lawyers and Rising Stars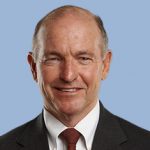 W. David Benard
Real Estate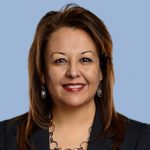 Rosemary Morales Marin
Employment & Labor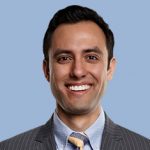 Matthew T. Armendariz 
Rising Star
Real Estate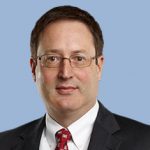 R. Glenn Davis
Estate Planning & Probate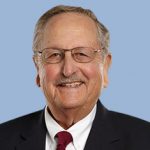 Richard C. Munzinger
Business Litigation
Melissa A. Baeza
Rising Star
Construction Litigation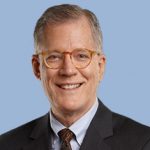 David P. Hassler
Estate Planning & Probate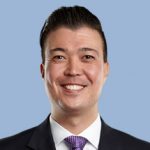 Henry J. Paoli
Appellate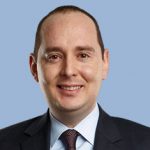 Francisco J. Ortega
Rising Star
Business Litigation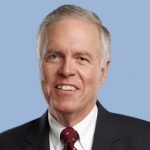 G. Russell Hill
Business | Corporate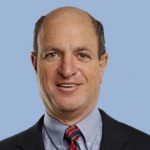 Stuart R. Schwartz
Creditor Debtor Rights