---
Pushed by USMCA, Mexico Overhauls Federal Labor Law in Workers' Favor to Improve the Labor Justice System
On May 1, 2019, International Workers' Day, Mexico published amendments to its Federal Labor Law in the Federal Official Gazette and secured the right of Mexican workers to organize, enter into collective bargaining agreements and a new justice system that will replace and improve the current labor boards.
A summary and explanation of the amendments to the Federal Labor Law can be found here.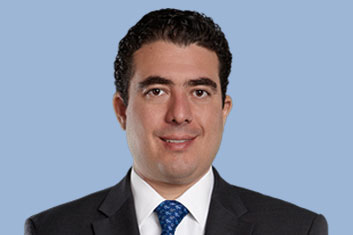 Javier López de Obeso
Attorney Licensed in Mexico
Certified Foreign Legal Consultant
(Texas Supreme Court)
ScottHulse PC
ScottHulse PC – San Antonio, TX
Weston Centre
112 E. Pecan St., Suite 720
San Antonio, TX 78205
www.scotthulse.com
ScottHulse PC makes no warranty of any kind with respect to the subject matter included herein or the completeness or accuracy of the news shared. ScottHulse PC is not responsible for any actions taken (or lack thereof) as a result of relying on or in any way using information contained in this report and in no event shall be liable for any damages resulting from reliance on or use of this information. Without limiting the above, ScottHulse PC shall have no responsibility for any act or omission of any other contributor. Readers should seek specific advice from a qualified professional when dealing with specific situations.