---
Common Tenant Claims and Defenses against Landlords – and How to Avoid Them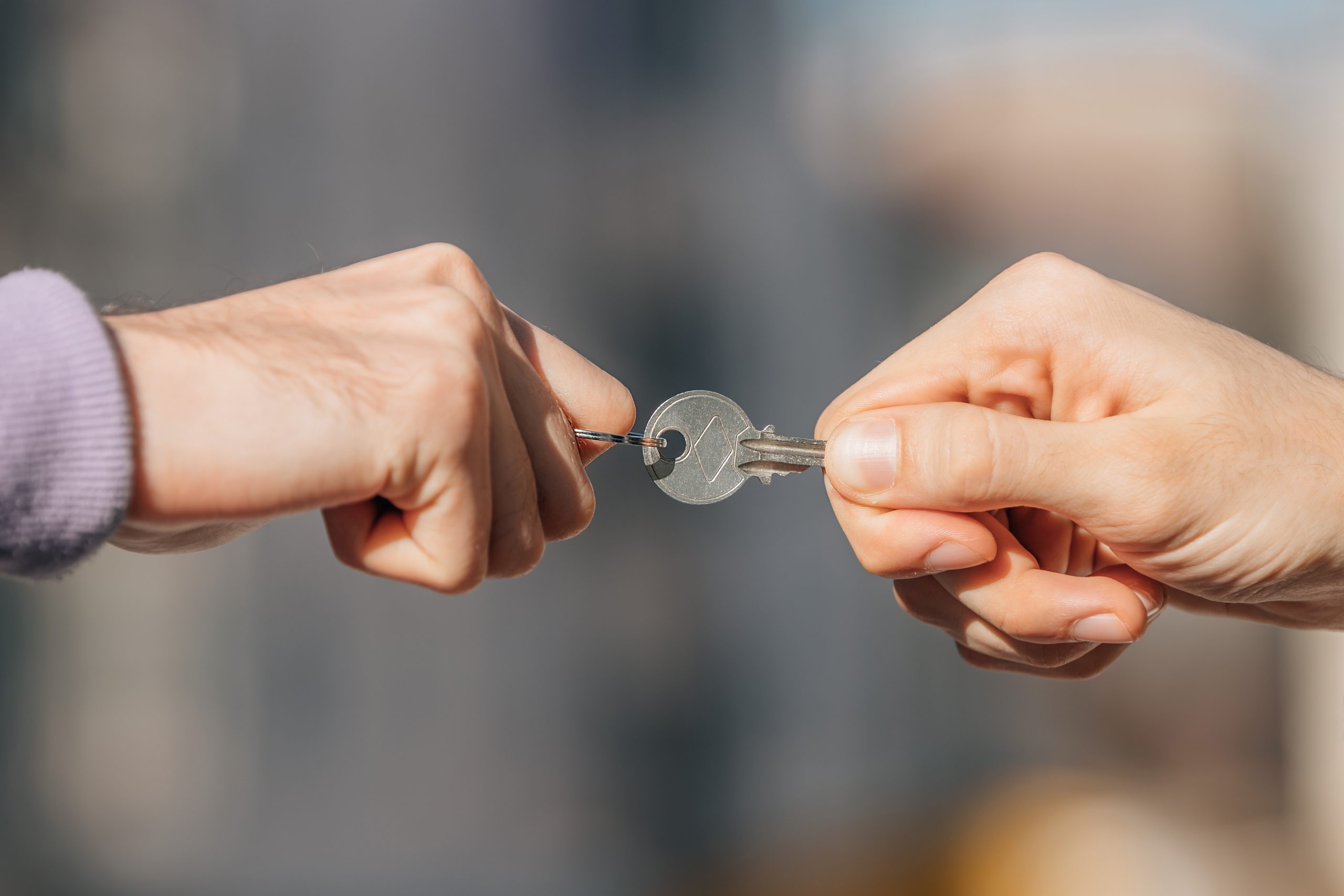 By: Melissa L. Martin – Attorney, ScottHulse PC
The State of Texas maintains some of the most landlord-friendly laws in the country – welcome news to any commercial or residential landlord. However, when a dispute arises, tenants commonly assert several claims or defenses to either sue their landlord, or else defend against them when responding to a lawsuit. These claims and/or defenses, if successful, can cost a landlord considerable time and resources in litigation, including attorney's fees, and hinder the landlord's ability to collect rent and/or damages. As such, a landlord would be well-served to know and understand these common tenant claims and defenses – and how to avoid them where possible. A few common tenant claims/defenses are discussed below.
Retaliatory Eviction. In Texas, tenants are protected from retaliatory eviction by Tex. Prop. Code § 93.331. The statute protects a tenant from retaliation by a landlord where tenant: (i) makes a good faith exercise of rights granted in a lease, ordinance, or statute; (ii) requests or notifies the landlord of a repair that the landlord is required to fix; (iii) reports or complains, in good faith, of a violation of building or housing codes; or (iv) establishes or participates in a tenant organization. Evicting a tenant or increasing a tenant's rent in response to any of the foregoing would constitute a retaliatory act by the landlord, and may be asserted as a claim against the landlord in a court of law, or else defend against a landlord's claim brought against the tenant.
Failure to Follow Statutory Rules for Eviction. The Texas Property Code sets forth rules and regulations for how and when a tenant may be evicted. For example, Tex. Prop. Code § 24.005 requires that a landlord provide a tenant three days' prior written notice before initiating a suit for eviction. Failure to comply with all statutory requirements applicable to forcible entry and detainer can undermine and delay a landlord's efforts to terminate a tenancy.
Breach of Implied Warranty of Habitability. In 1979, the Texas legislature codified a warranty of habitability granted by landlord to tenant by enacting Subchapter B of Tex. Prop. Code Chapter 92. A landlord is statutorily required to make a diligent effort to repair or remedy a condition if (i) the tenant notifies the landlord of a condition, (ii) the tenant is not delinquent in payment of rent, and (iii) the condition either (a) materially affects the physical health or safety of an ordinary tenant; or (b) arises from the landlord's failure to provide and maintain a device to supply hot water. Failure to maintain a safe premises, free of conditions that prove a health or safety hazard to tenants, leaves a landlord vulnerable to suit by a tenant, or else the assertion of a successful defense by tenant when responding to landlord's lawsuit.
Failure to Mitigate Damages. When a tenant abandons their lease prematurely, a landlord has a duty to mitigate the damages; any provision within a lease agreement contracting around this duty is void. Tex. Prop. Code § 91.006. In essence, a landlord must make a diligent effort to re-let the premises after the tenant abandons the lease. Not mitigating damages limits the amount a landlord may collect in accrued rent or damages for tenant's abandonment, as landlord could have caused reduced the harm to himself by reletting, but voluntarily opted not to.
The claims and defenses discussed above are but a few of the most common claims and defenses asserted by tenants. While not all landlord-tenant disputes can be avoided, a landlord can bolster his strategic position by (i) providing safe, clean premises to tenants, (ii) mitigating damages upon a tenant's abandonment, and (iii) knowing and heeding the laws governing landlord-tenant relations in Texas. If you have any questions or need assistance navigating real estate laws, drafting a lease, or resolving a landlord-tenant dispute, please contact our real estate or litigation attorneys. We are here to help.
---
---
©ScottHulse, P.C. This material is provided for informational purposes only. It is not intended to constitute legal advice nor does it create a client-lawyer relationship between ScottHulse and any recipient. Recipients should consult with counsel before taking any actions based on the information contained within this material.
The Value of CommitmentTM
At ScottHulse, we know the value of commitment. A solid, firm-wide commitment to our clients and strong values, including integrity, excellence, and responsiveness, has sustained the ScottHulse tradition of service for more than 130 years.