---
ScottHulse Attorneys to Present Employment Law Seminar for Members of the El Paso Society of Human Resource Management
Attorneys from the ScottHulse law firm's labor and employment practice group will present an employment law seminar for members of the El Paso Society of Human Resource Management (SHRM), September 28, from 8 a.m. to 2 p.m., at The El Paso Club located in the Chase Tower in downtown El Paso. More than 100 SHRM members are expected to attend.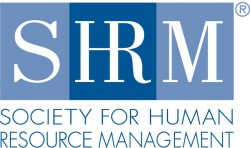 Presentations will include "Onboarding and the Employee Selection Process," "What's Happening at the Equal Employment Opportunity Commission," and "Exempt or Non-Exempt: The New Department of Labor Overtime Rule." ScottHulse presenters will include Rosemary Marin, chair of the firm's Labor & Employment practice group, and attorneys Priscilla Marquez, John Collins, Blake Downey, and Javier Macias. Ms. Marin will also present a case law update, and all presenters will participate of roundtable panel which will field questions from SHRM members in attendance. "SHRM plays an important role in the development of El Paso's human resource professionals," said Ms. Marin. "We're honored that the local chapter has invited us to partner with them annually to deliver this program. This event is one of the many ways we try to give back and demonstrate our commitment to the local business community." For additional information regarding this annual conference, contact Ms. Marin or Ms. Marquez at (915) 533-2493.
El Paso SHRM Employment Law Seminar Presenters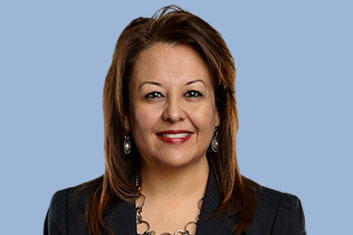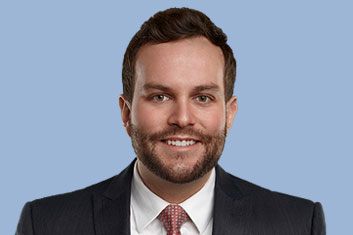 PASS IT ON
 If you know someone who would benefit from this information please share it.
SIGN UP.
Join our newsletter
 to receive this information in your inbox.